As Kamloops and the Thompson-Nicola region of British-Columbia becomes more culturally diverse, the need to create affable communities and organizations that are inclusive and reflective of Canadian diversity is imperative. Specific emphasis on cultural awareness in work environments is essential to promote intercultural and interfaith acceptance in all sectors of Canadian society.
THE WELCOMING WORKPLACE: INTEGRATING EQUITY, DIVERSITY, AND INCLUSION IN WORKSPACES
KIS has developed a program designed to provide the resources to discuss equity, diversity, and inclusion, what they mean and why they are necessary inside the work environment. This toolkit aims to dismantle stigmas, biases, and help generate safe spaces for Indigenous, Black, and People of Colour (IBPOC) and non-IBPOC community members. It also aims at assisting employers in developing strategies to attract and retain a culturally diverse workforce and alleviate barriers long experienced by minorities and underrepresented communities.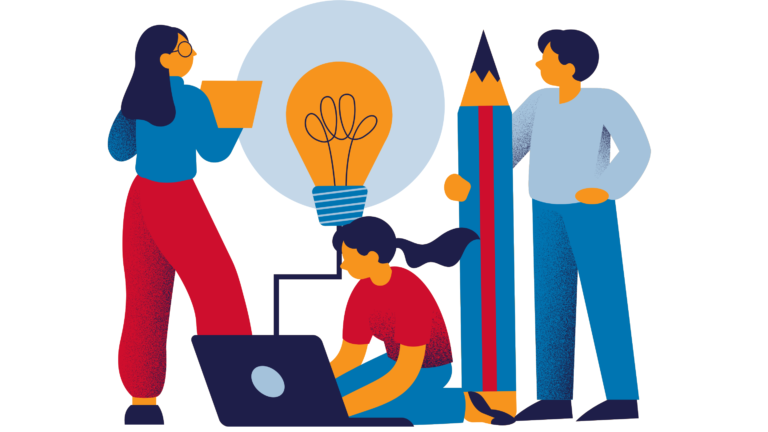 The Welcoming Workplace: Integrating Equity, Diversity, and Inclusion in workspaces.
The toolkit encourages creative engagement between all members of any given work environment, and hopefully, it will increase the representation of diverse role models. The resources used to create this toolkit have been carefully selected to try and help those interested in developing equitable learning environments that foster personal growth and improve relationships. The resources will be
presented in a way that's accessible, entertaining, interactive, and non-threatening; they are not intended to be a substitute for hiring an EDI consultant or for developing diversity, inclusion, and anti-racism policies without further consultation but rather as an introductory and inspiring way to get oriented to fundamental principles.
The toolkit has been divided into modules; in each, you will assess, explore and identify what equity, diversity and inclusion can look like. At the same time, you will be given tools to facilitate the creation of ideas that will help make your work environment more inclusive.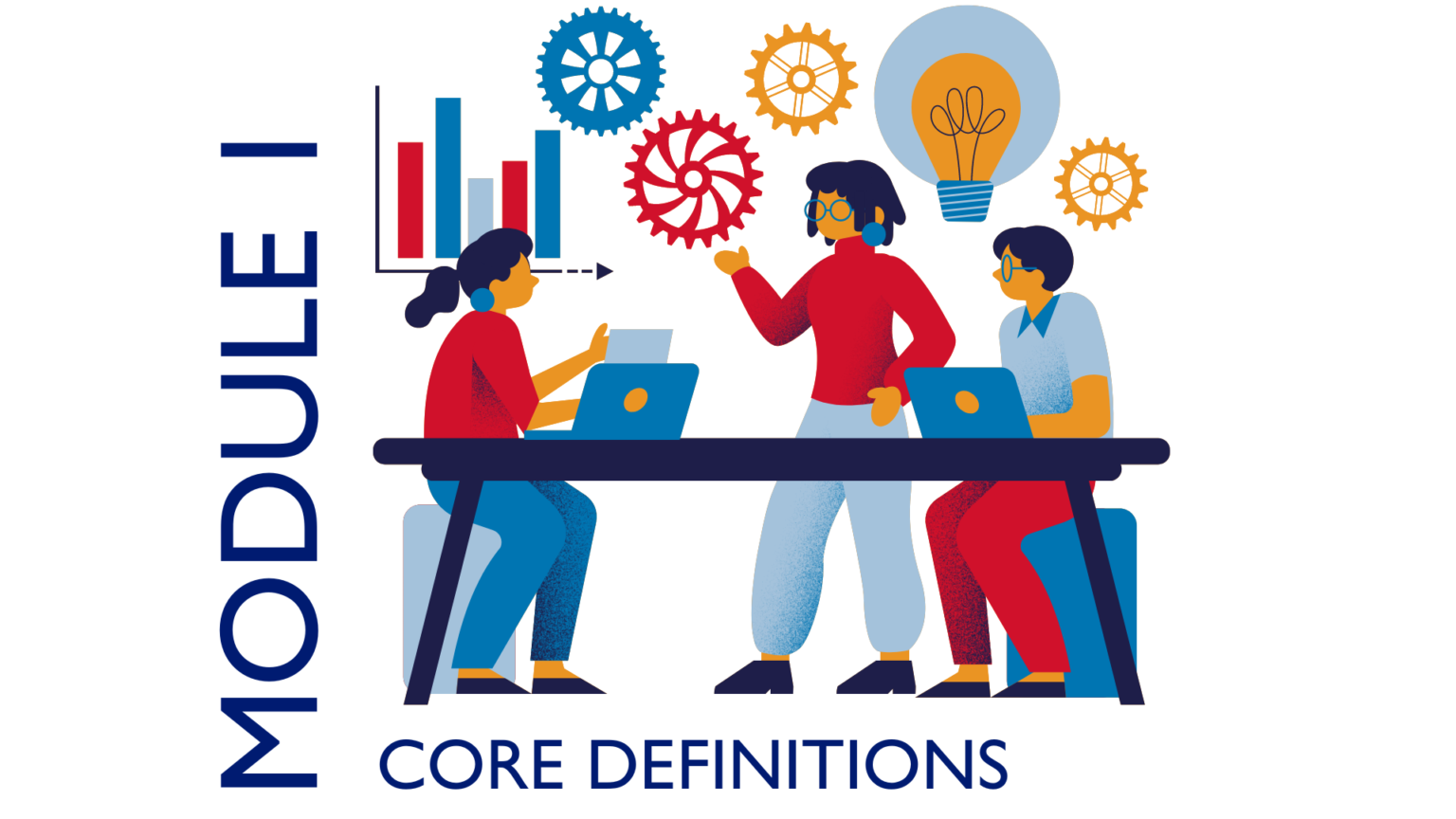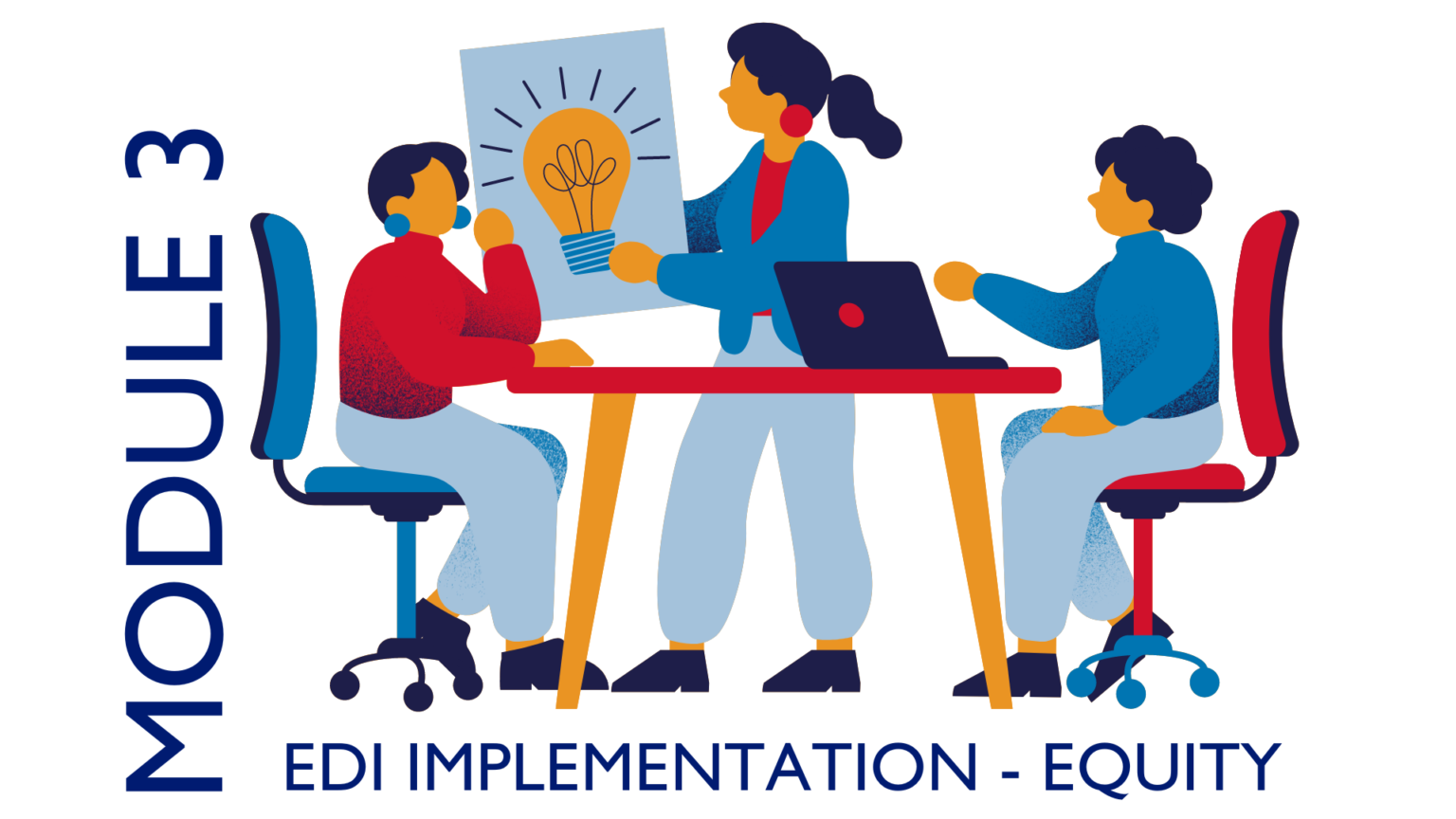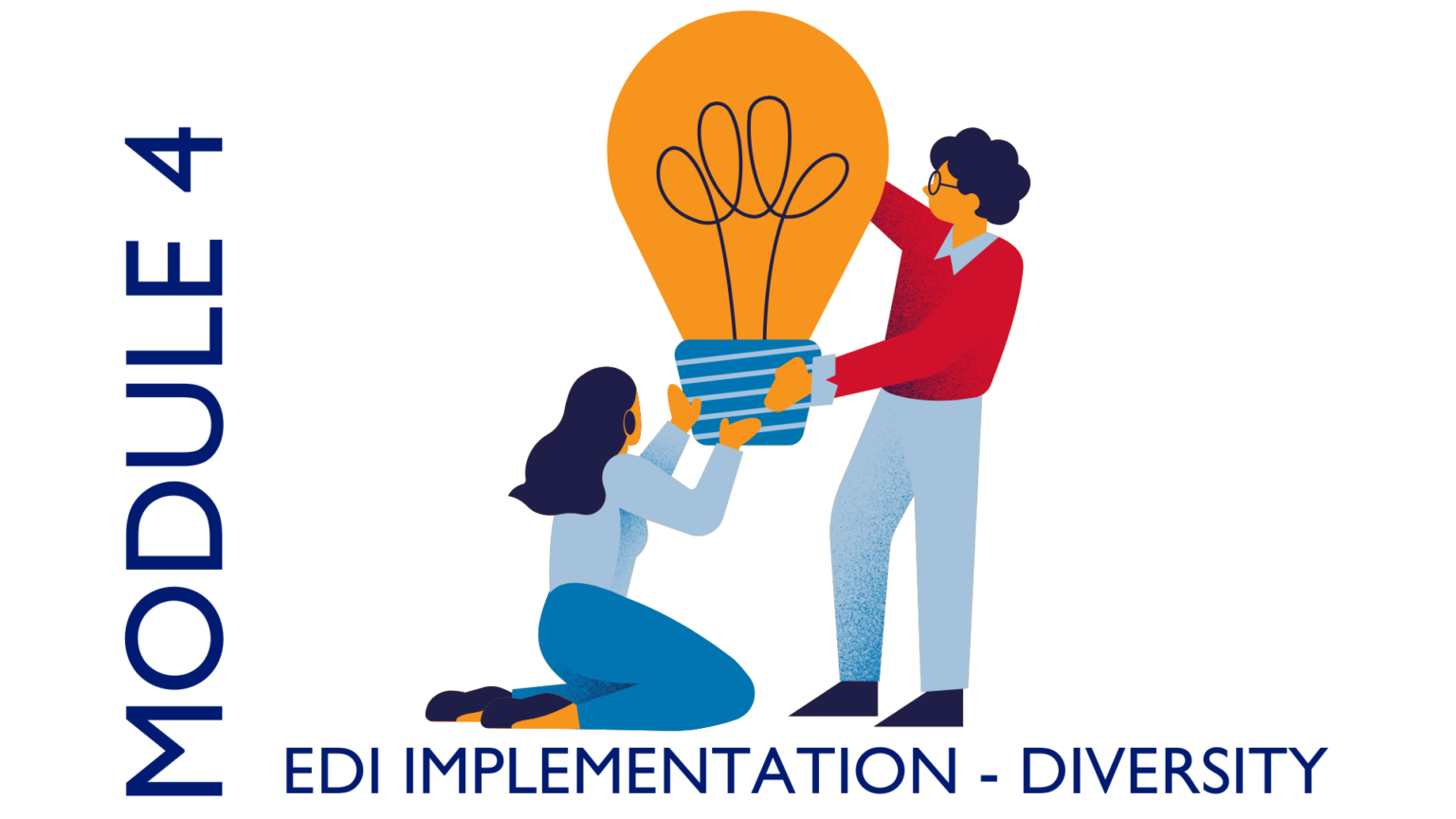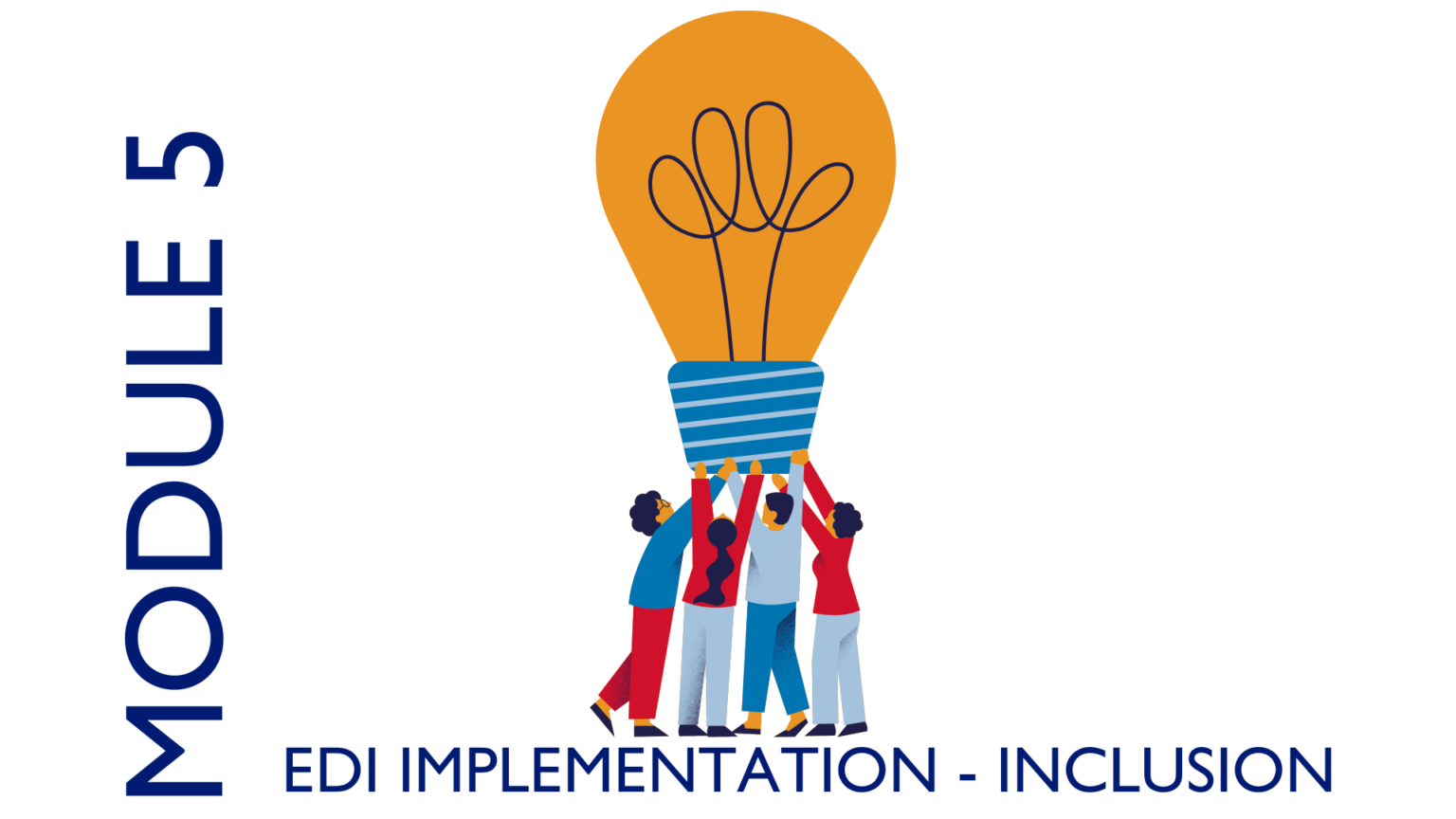 For more information, contact KIS Diversity Program Coordinator, Paolo Bigit at 778-538-0078 or

[email protected]