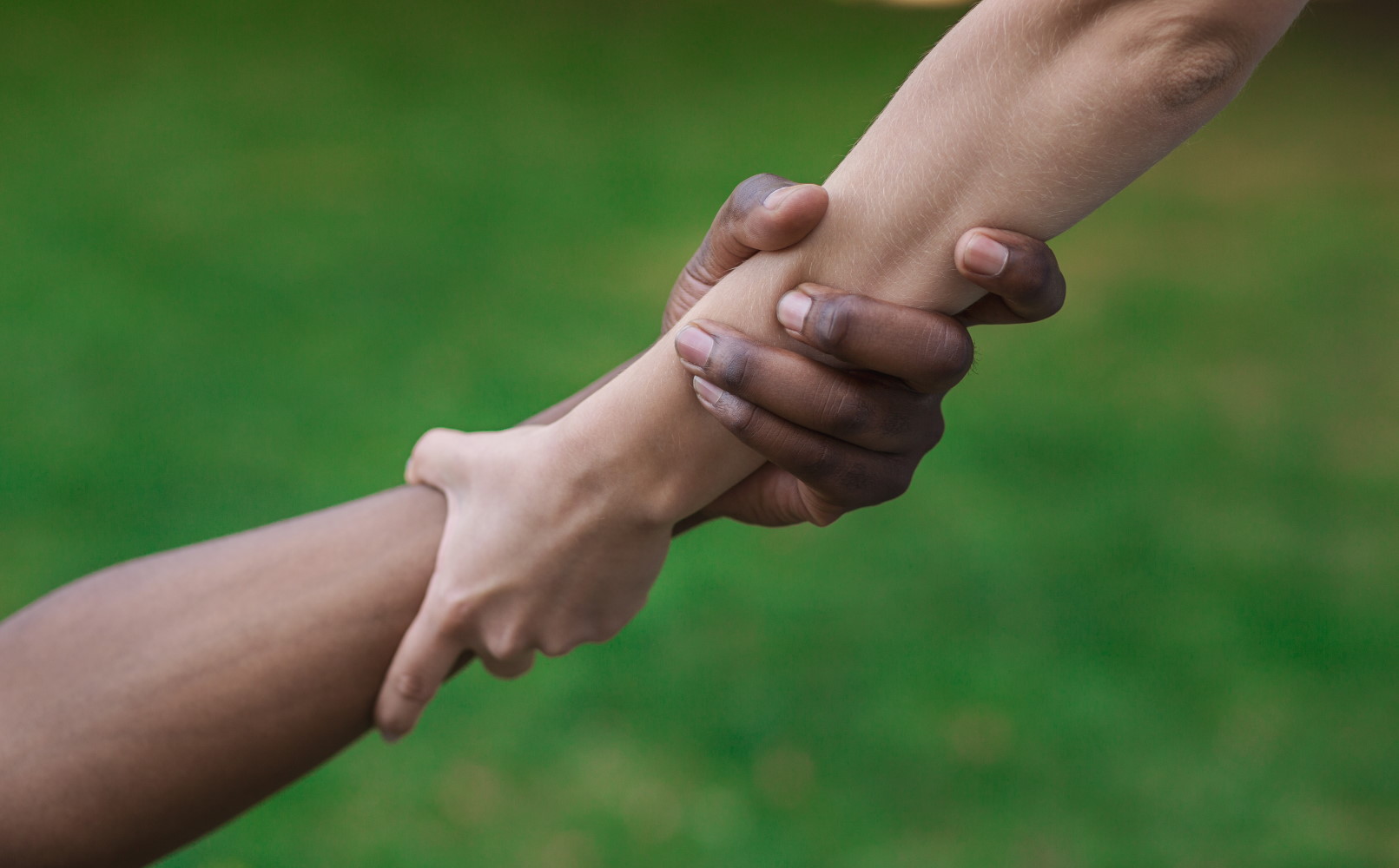 Are you dealing with multiple life issues, or not able to access services in your community, or are you feeling isolated? We can help! To register, please click on the link below and fill the form. If you have further questions, you can contact Liza Ferris (778)470-6101, extension 112 Email: [email protected].
EnhaNced Services - Achieve
KIS Achieve Program
KIS Achieve program was created to assist and support newcomers and their families who may be experiencing life difficulties and facing multiple barriers to access services and ultimately settling successfully in their local community. Clients can be referred to the Achieve Program Navigator by a KIS Settlement Counsellor, Community Service Provider or Self-Referral.
Our program Navigator works with other services and community resources to address your needs and to increase your settlement capacity.
Our job is to understand, validate, and plan for the future with you. We'll help you create your individualized Action Plan, and we'll modify it as you move along in the program.
Enhanced Support Services
Through KIS Achieve program, immigrants who may be experiencing crisis in their life may receive crisis intervention counselling. Get support if you are experiencing:
family or gender-based violence
relationship or family breakdown, separation, divorce
serious chronic and terminal illness
health issues
financial crisis
legal or housing issues
other issues that make your settlement process very difficult
Services include:
one-on-one case management support
social and emotional support
mobilization of emergency services when necessary
information and orientation
assistance to access community services and resources
individual advocacy
meetings and consultation with service providers


 

The program Navigator provides case management coordination and monitors progress periodically with the outside service providers. 
The Achieve program navigator works closely with health service providers to build better access to culturally sensitive services for immigrants.
In addition, settlement staff work closely with service providers to build better access to culturally sensitive services for immigrants and are involved in advocacy on systemic issues that become barriers to successful settlement.
KIS Achieve program navigator also offers presentations and workshops to service providers and works in collaboration with family service organizations to provide services to immigrants on family issues. Through partnership and advocacy, the program aims to support community and government agencies to develop culturally safe and competent services for immigrant families.
Achieve Program Workshops
The program also offers culturally safe group workshops on access to health services and well-being.
For more information about the program and workshops or to schedule an appointment:
Liza Ferris (778)470-6101, extension 112 Email: [email protected]