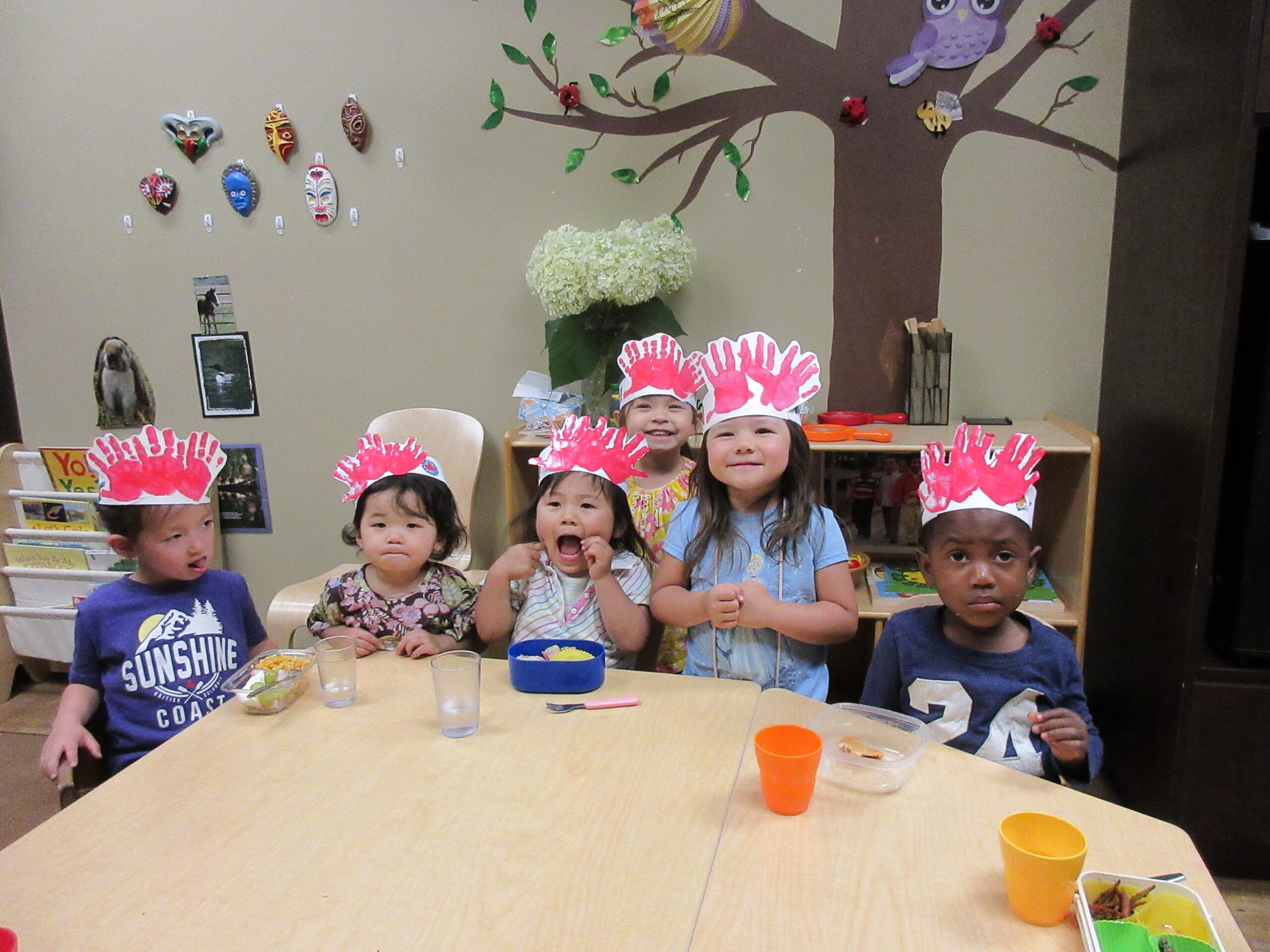 A drop-in service and full-time registered spots for children while their parents attend language classes, settlement workshops and access on-sight services. The Childminding Program is licensed by the Interior Health Authority that helps newcomer families to successfully transition and navigate Canadian culture, school systems and common parenting concerns.
An online learning platform which helps the kids to stay connected to the outer world and to enhance the social, emotional, intellectual and physical well being of children. It is once a week, theme based program which covers all the holidays, special days of multicultural communities. Kids enjoy
Singing songs
Reading Books
Art or Craft
Park Pop up is a program to explore one-to-one support to the families with their parenting concerns. Both parents and their children enjoy the social interaction, and activities provided by the Childminding staff. Children experience opportunities that foster their social-emotional learning, self-regulation, and positive relationships with teachers and peers. Encourages discussion with families about their child's early learning.
Comfort Play Teach (CPT) is a parent participation program that uses a positive approach to parenting to support healthy child development. The goals of this program are to build parent's confidence, strengthen the parent-child bond, and enrich their relationship.