Information for refugee claimants
Information for refugee claimants
Do you already hold refugee status in Canada? The Immigrant and Refugee Board of Canada's Claimant's Kit provides basic information about how decisions are made about refugee protection in Canada, what the Refugee Protection Division (RPD) of the Immigration and Refugee Board of Canada (IRB) does, and what you need to do. Download the Claimant's Kit here.

If you are a refugee claimant preparing for your refugee hearing, access the Refugee Hearing Preparation Guide (available in various languages). Download the Guide here.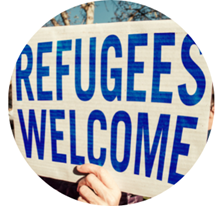 For assistance, contact Kamloops Immigrant Services at
(778) 470-6101.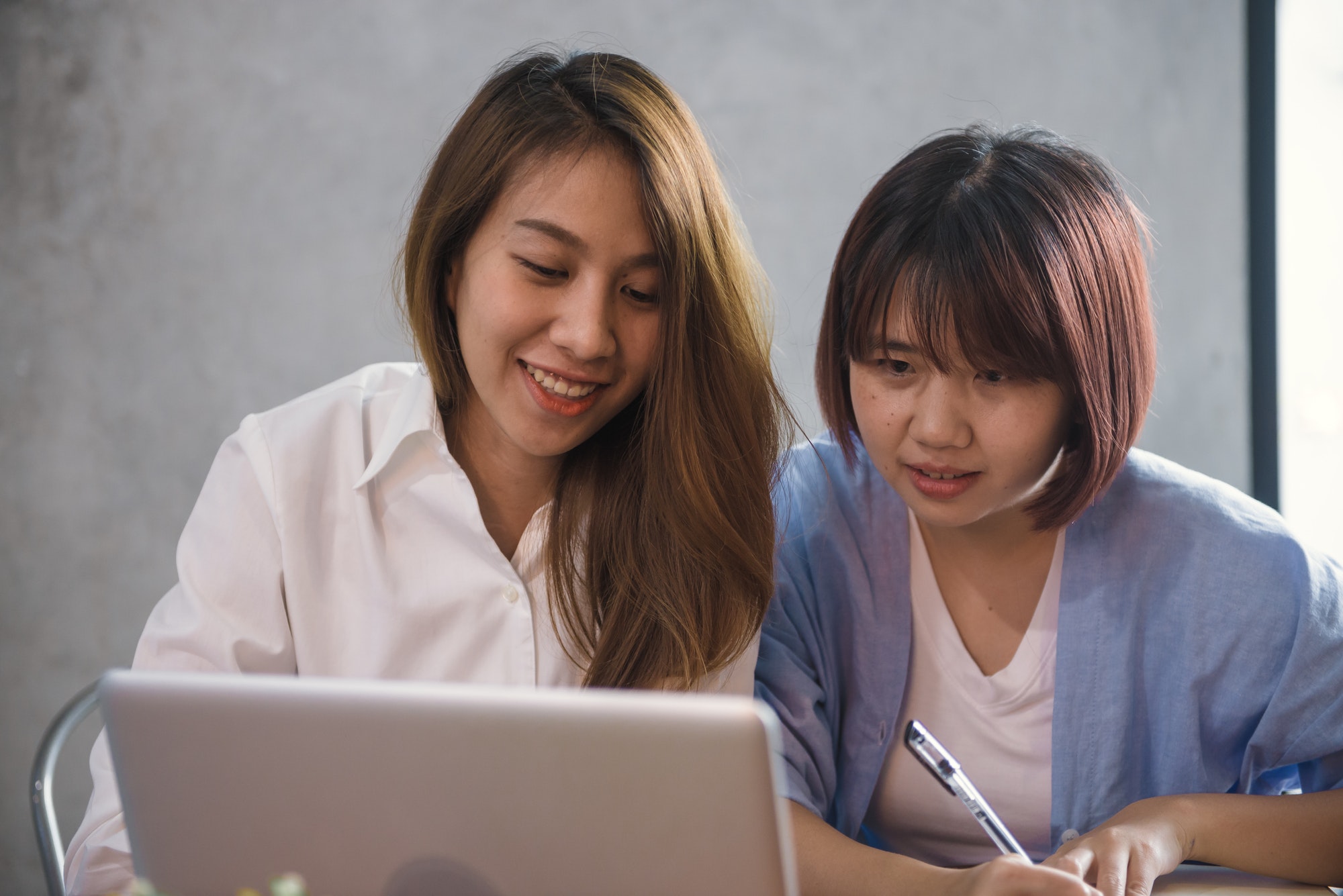 Apply for refugee status
More Info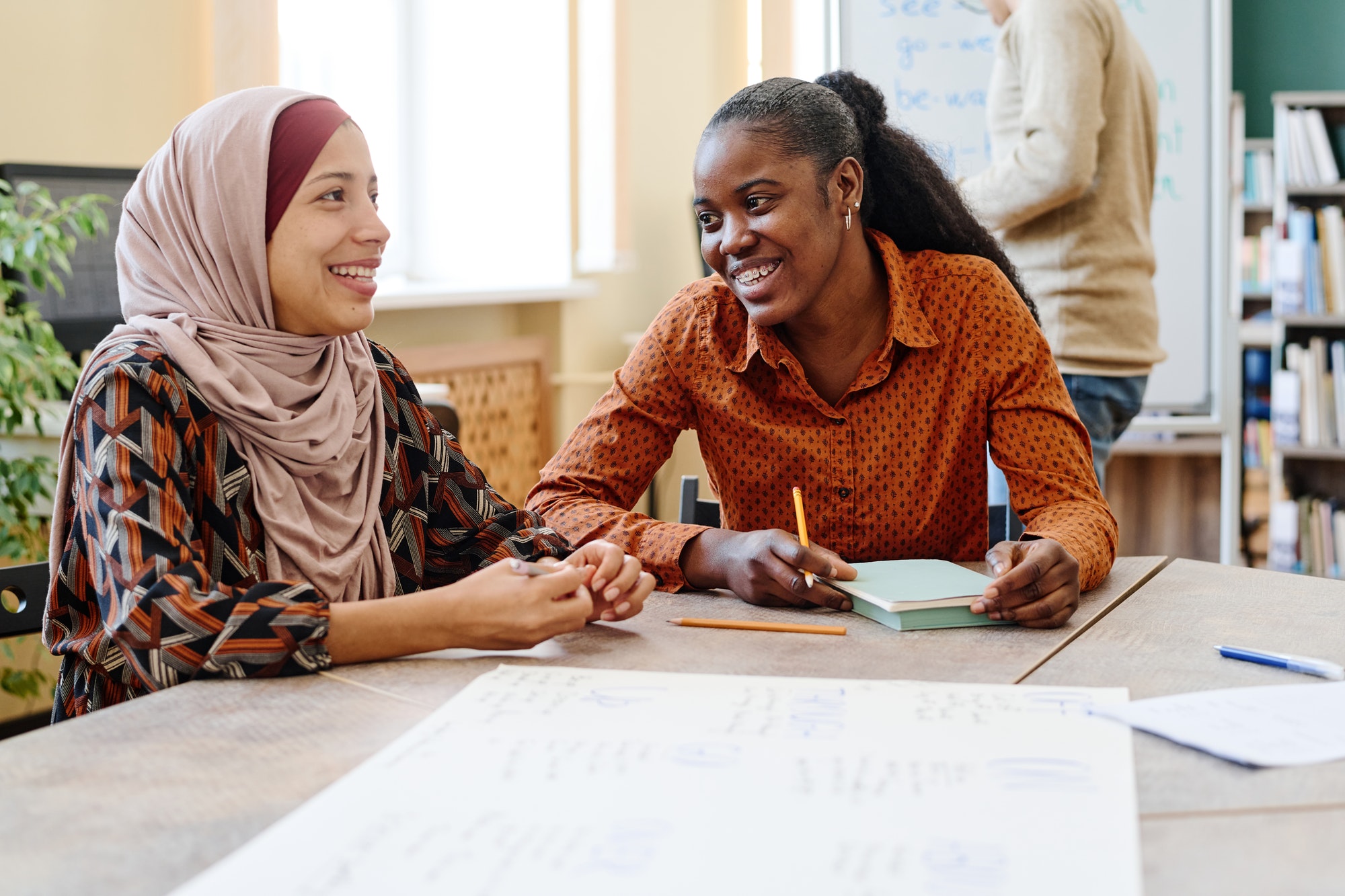 Information for refugee claimants
More Info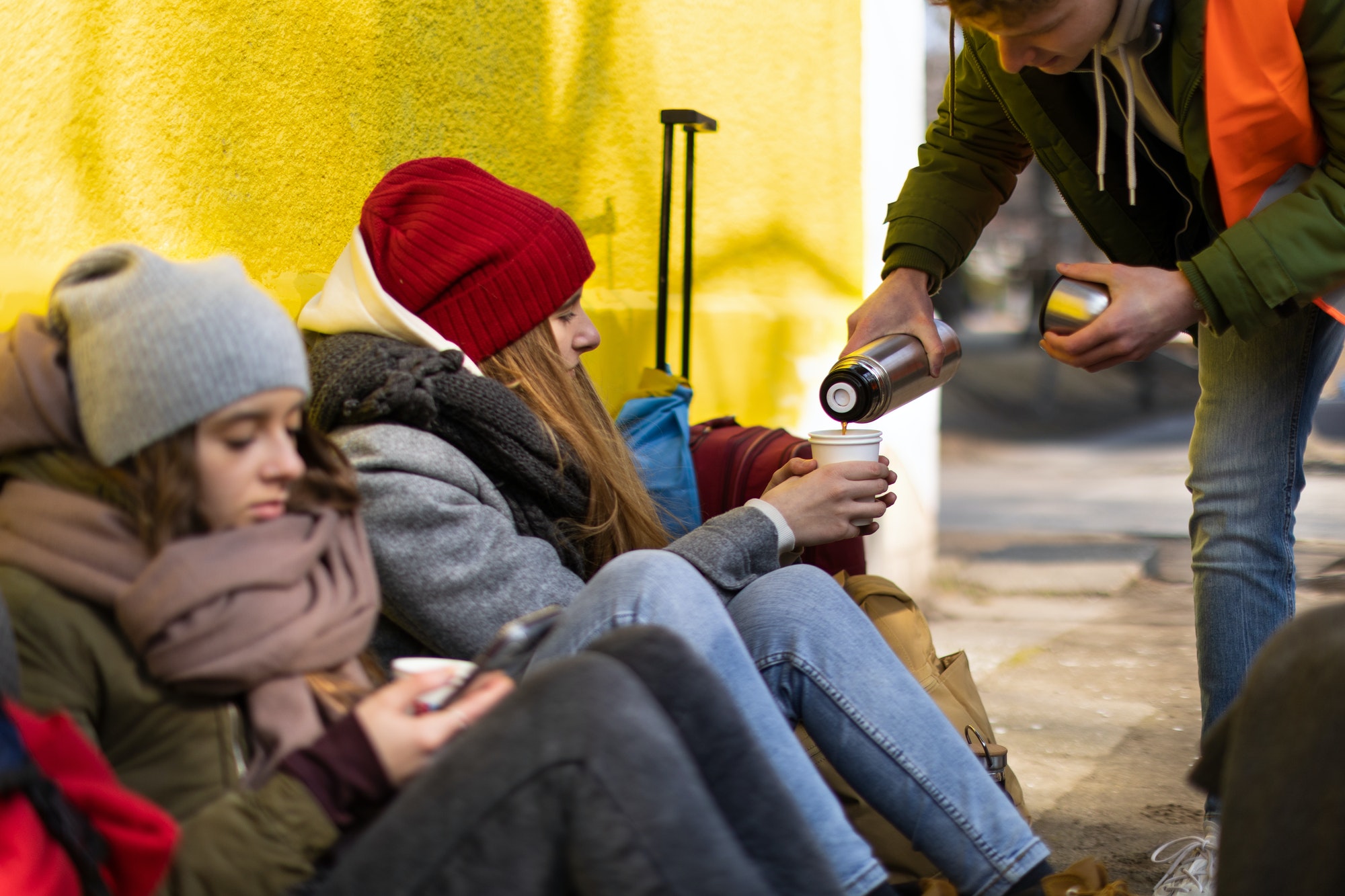 Stories & culture
More Info