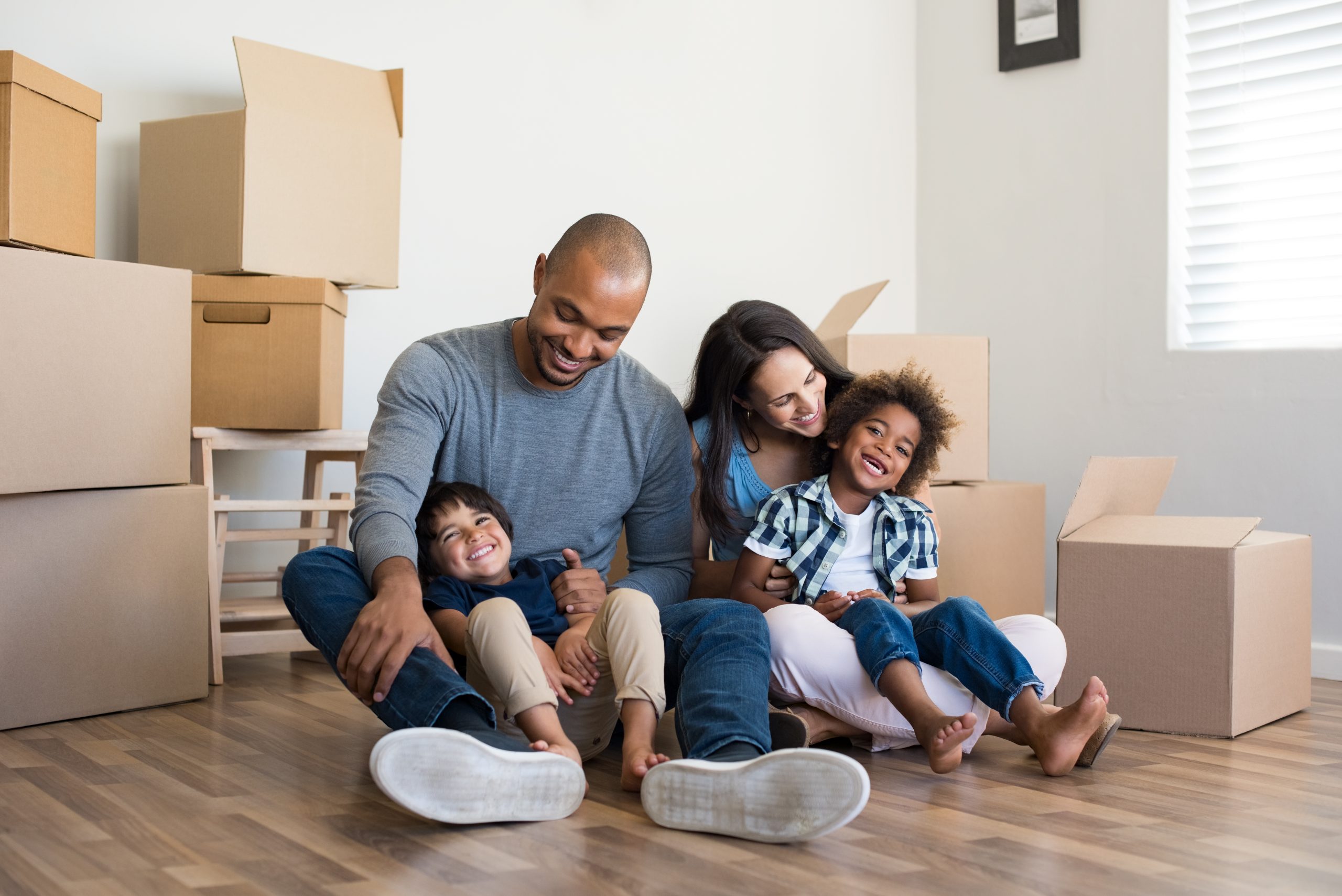 Our Settlement Program starts with a one-on-one meeting with a Settlement Support Worker or a Settlement Counsellor either in person, over the phone or via video chat Monday-Friday 8:30am-4:30pm. We support permanent residents, refugees, temporary workers, international students, refugee claimants, provincial nominees and naturalized citizens.
To determine what services make the most sense for you, our Intake Worker or Settlement Counsellor will help you by evaluating with you your specific needs and priorities.
Create a settlement plan for you
Give you information about settling in Kamloops
Sign you up for our agency programs and services
Refer you to resources and services in your community
Information & Orientation
You will probably be experiencing a bit of "culture shock" when you arrive in Canada. We will help by explaining some of the cultural differences and useful facts about Kamloops and the surrounding communities. You will learn about health care, education, and more to ensure a smooth transition. This can be done individually and in group settings.
First steps as a newcomer
Important documents
Access to health and wellness information, including medical,
paramedical and dental services
Housing options and tenancy agreements
Information on banking and budgeting
Community supports and programs (family resource centers, libraries, recreation facilities)
Federal and provincial services and programs (Social Insurance number, Child Tax Benefit, BC Health Card, Income Assistance)
Life in Canada (laws, rights and responsibilities)
Information about the school system
Programs for children and youth
Language training
Employment services
Permanent Resident Card renewals
Citizenship application and preparation for test/interview
Other settlement matters that arise
The En Route program is KIS one-on-one enhanced client support service if you face multiple barriers in your settlement pathway or if you are experiencing a crisis. Our program Navigator will provide you the support needed and set goals with you.
Activities and community resources will be identified to lift those barriers and optimize your well-being including Crisis Intervention Counselling.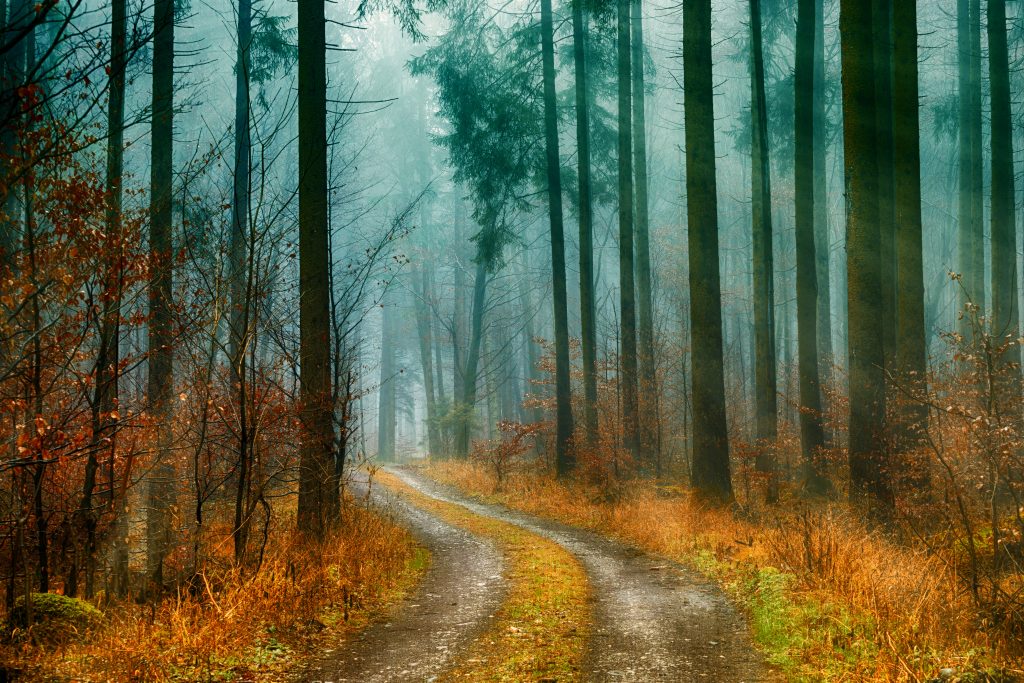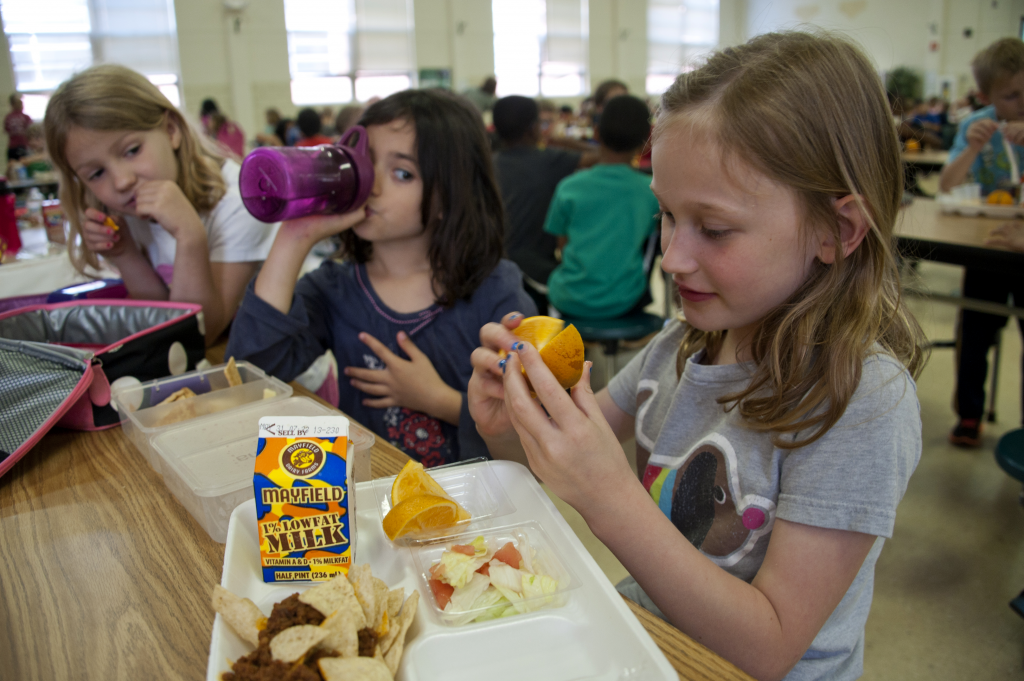 Settlement Counsellor in Schools (SWIS)
SWIS assisting Permanent Resident and Refugee families with:
School registration and orientation
Understanding school policies and procedures
Communicating with teachers and administrators
Connecting with school, community services and resources including access to recreation for low income families
Workshops and information sessions (Parenting in Canada, Lunchbox nutrition)
Advocating for newcomer students and families.
Employment-Related Services
KIS offers one-on-one employment counselling and workshops to help you get a job and guide you to start your own business. The employment specialist will help you define your skills, qualifications, experiences and identify your career goals. We will help you access reliable information regarding labour market trends, job search skills and help you find work in your field of expertise.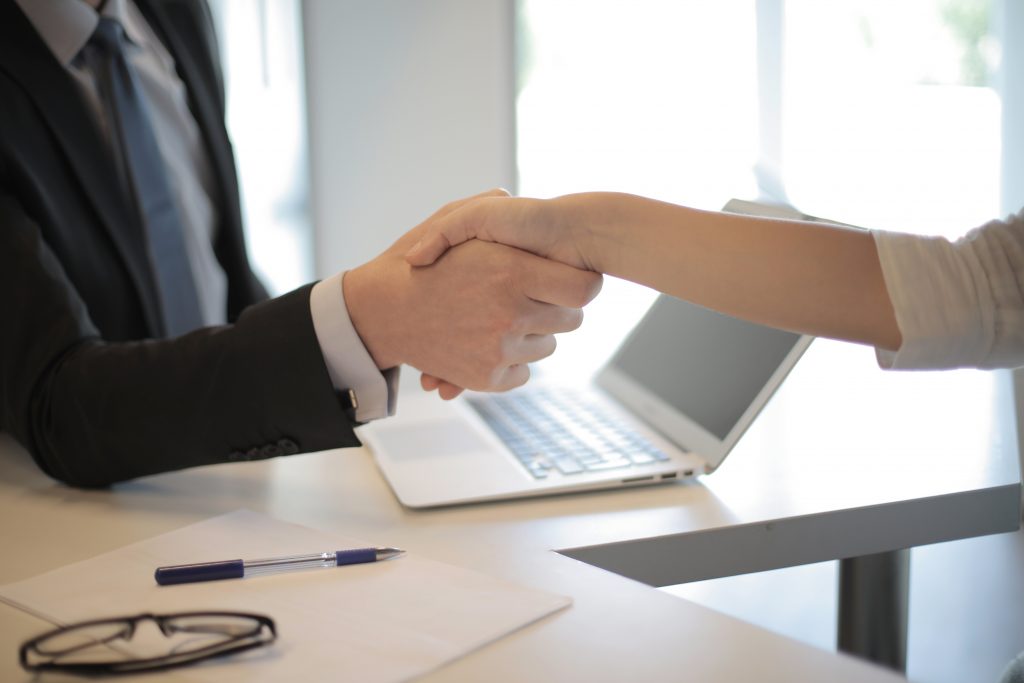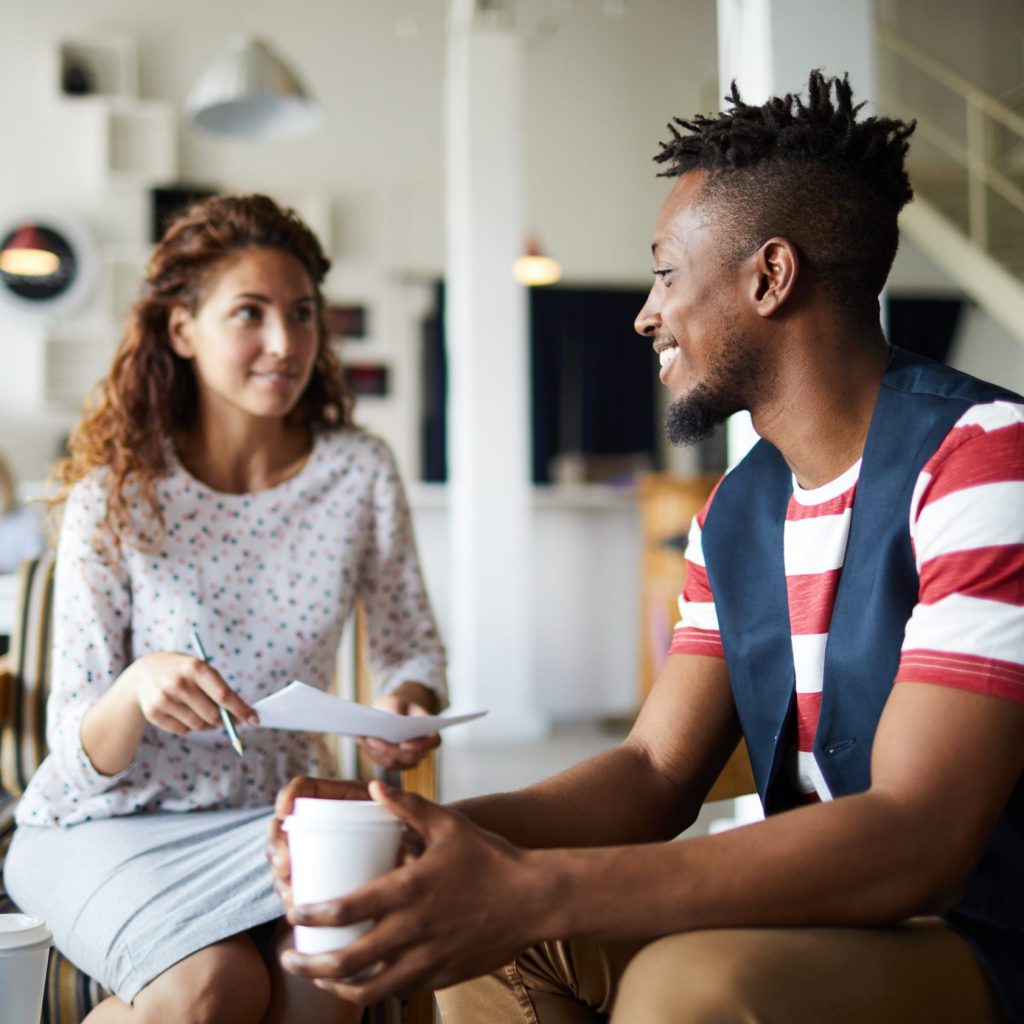 KIS offers English Instruction from literacy level to level 8. This program is suited for all levels of literacy, age groups, genders and backgrounds. Our classes will help you meet individual language and literacy goals so you can effectively communicate and engage in everyday life in your community, at work or school as quickly as possible.
KIS Community Connections program provides free activities to increase your social connections and gain awareness of Canadian heritage, culture and life in Canada.
By participating in Community Connections programs you will build your leadership skills, practice your English, engage across cultures and make a positive change in your community.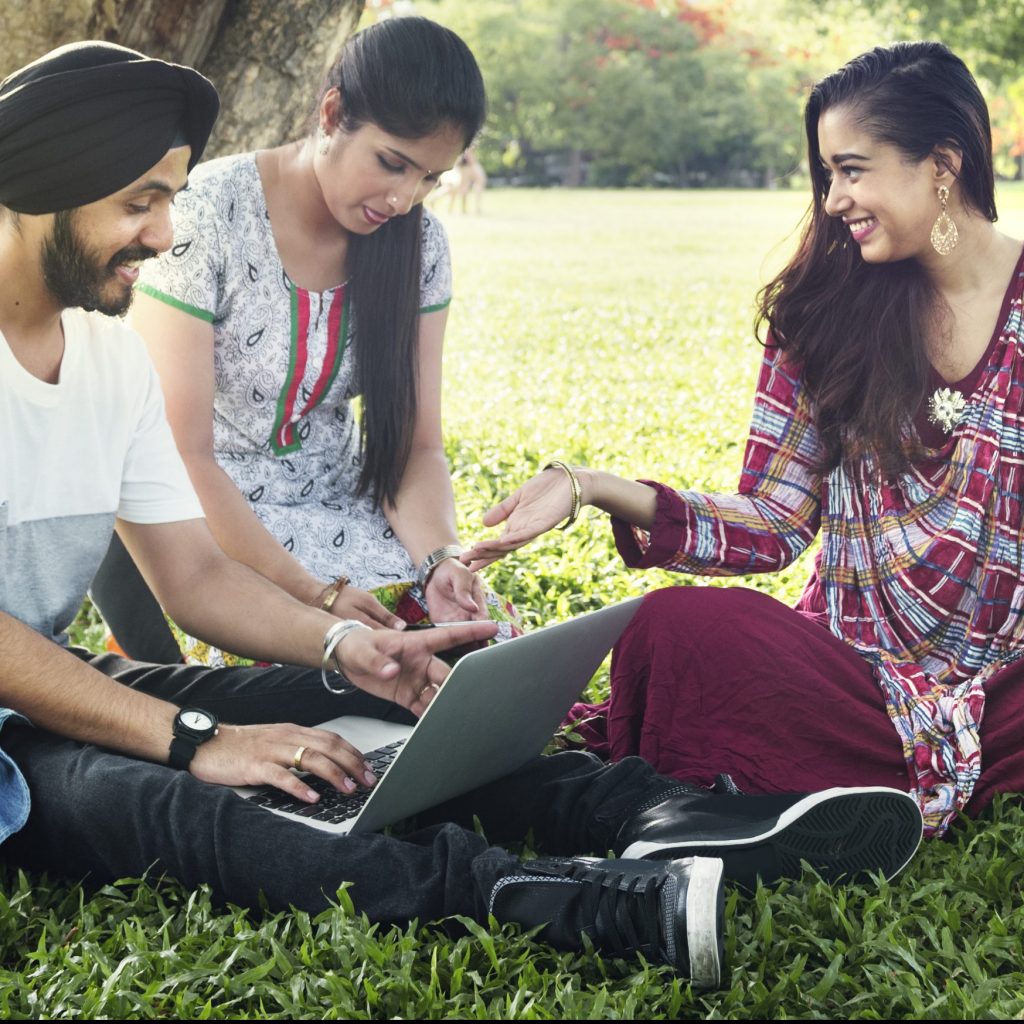 We offer free programs and activities that help you access community resources, share interactive and educational experiences and build cross cultural connections.
For a list of our events, please refer to our monthly calendar which includes weekly, monthly and seasonal activities. Community Connections are welcoming, easily accessible and family friendly for everyone!