KIS Community Connections program provides free activities to increase your social connections and gain awareness of Canadian heritage, culture and life in Canada.
Community Connections program provides free activities and workshops to help newcomers build social connections, gain life skills, improve physical well-being, access local resources, and raise awareness of Canadian heritage, culture and life in Canada.
We run a variety of field trips, tours, social activities, outdoor adventures, sports, art workshops, and fun activities every month.
Through the program, newcomers also have the opportunity to practice their English language skills with the Chinese English learning group and Language Exchanges. We also offer French 101 and Citizenship 101 study every year.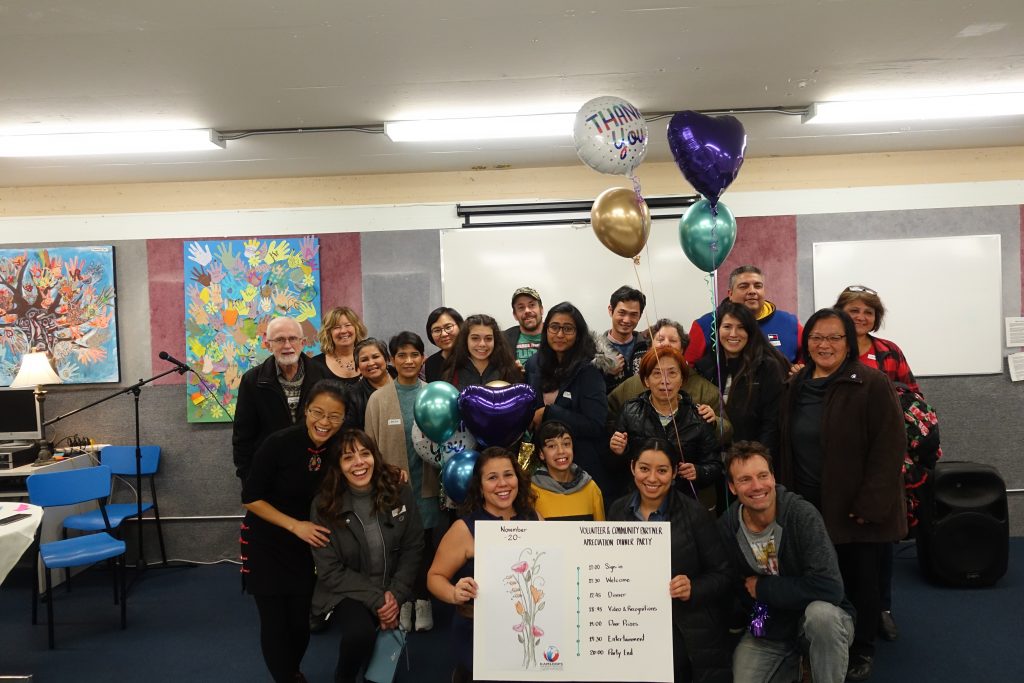 Interested in volunteer opportunities?
Visit Our
Workshops & Training Series
You will find each series are welcoming, easily accessible and family friendly, with something for everyone!
For a list of our events, please refer to our monthly calendar which includes weekly, monthly and seasonal activities.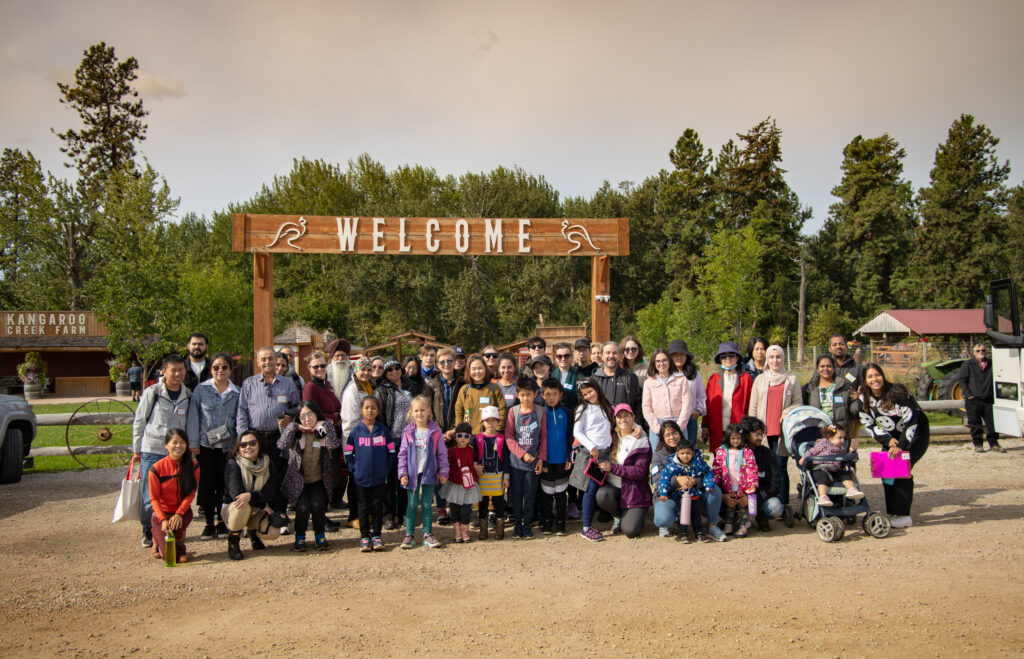 Community Connections "Life in Canada" series is a volunteer-assisted program that features weekly and monthly activities held at KIS or virtually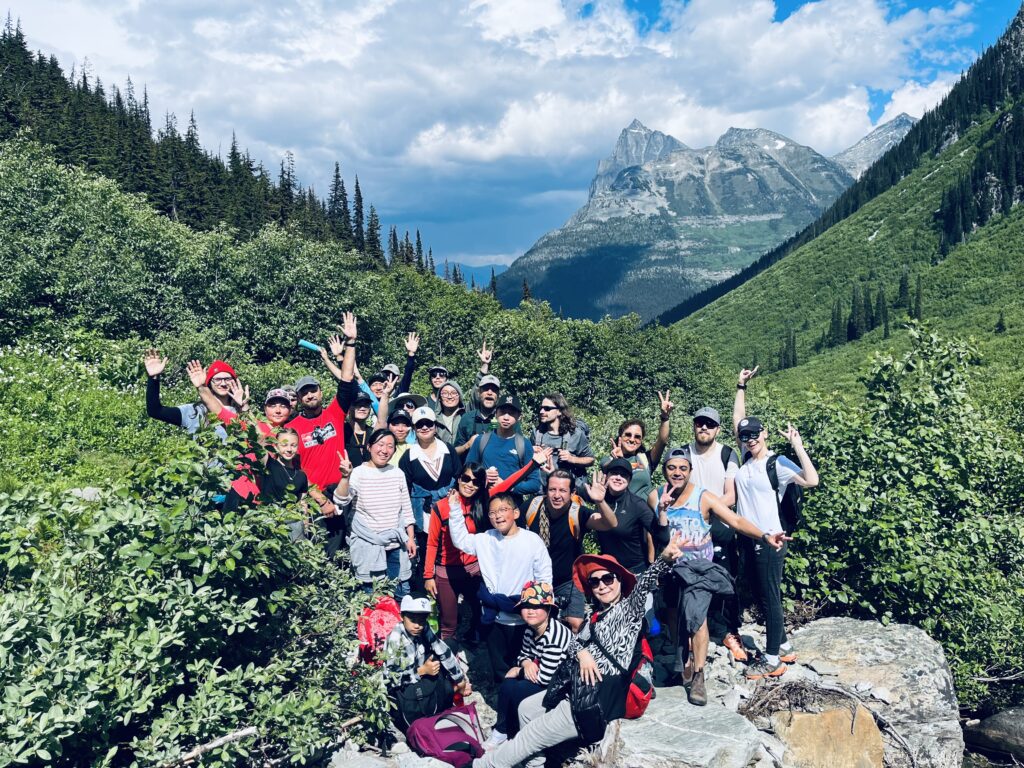 Sports, Recreation and Adventure
KIS Community Connections offers this most popular series intended to respond to client needs, enhance a sense of belonging, and provide opportunities to integrate in Kamloops.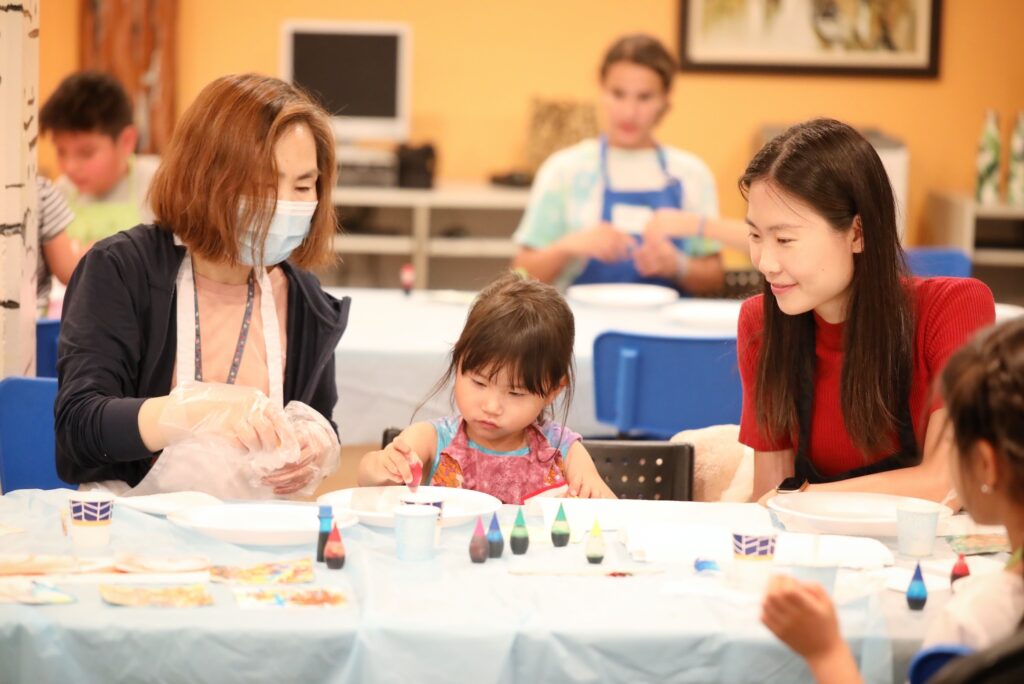 Social Activities and Events
Each year KIS supports and participates in a number of Community events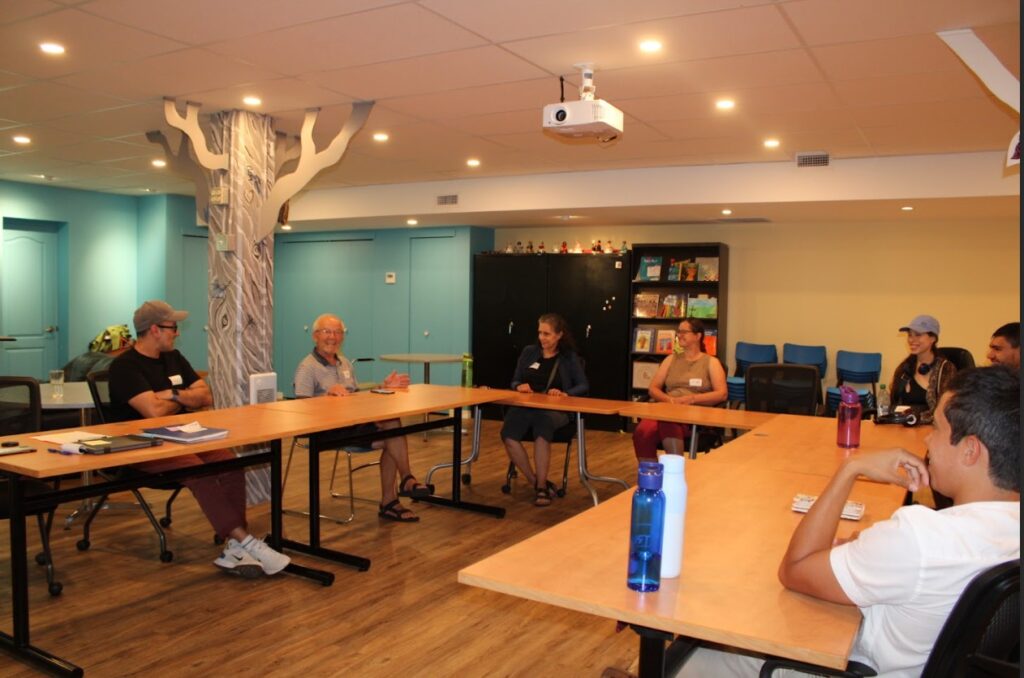 Language Practice - Unlock Your Potential
We know that language is one of the biggest challenges for newcomers to Canada. That is why our priority is to help you overcome this barrier. German, Punjabi and French.
Join a vibrant community of immigrants and friends.