"Your donation supports much-needed programs and services that make genuine differences in the lives of immigrants, refugees, newcomers, and families".
Make a company or personal donation by participating in one of programs listed below: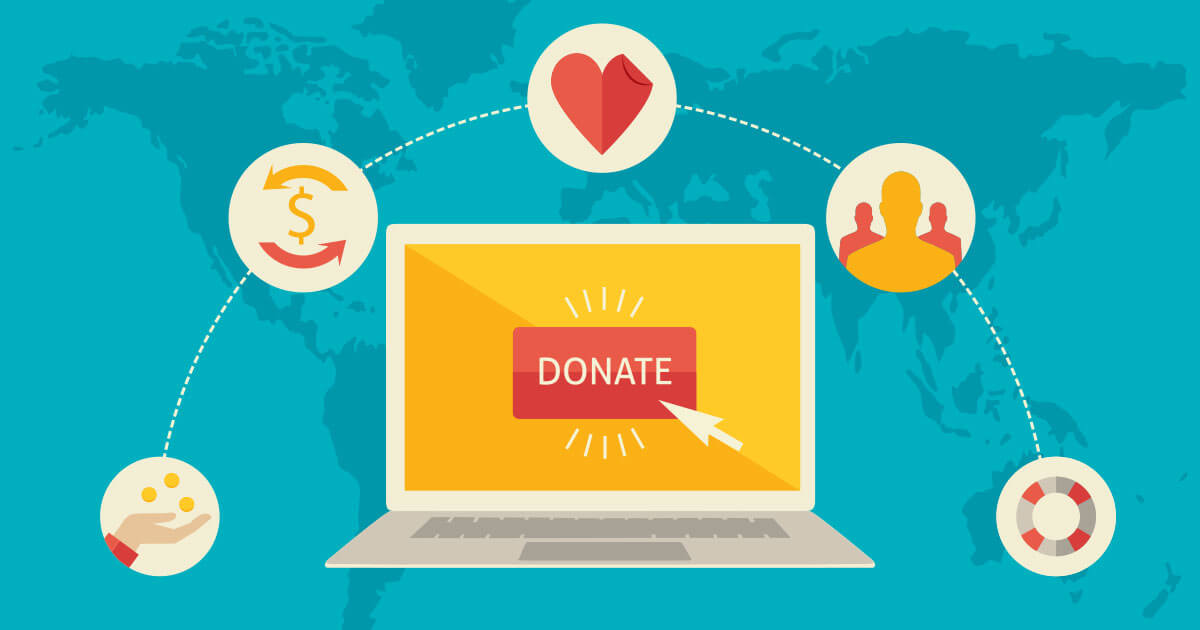 Donate online with Canada Helps
Follow the link below to access the Canada Helps online form.
You can easily and quickly make a SECURE donation through Canada Helps, a non-profit organization designed to make it easier to donate to Canadian charities on-line.
The system is ENCRYPTED with tax receipts generated instantly.
If you would like to direct your donation to a specific program, please choose from the popup menu under the word FUND.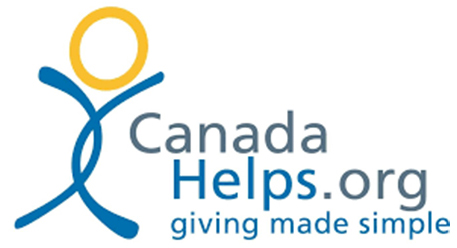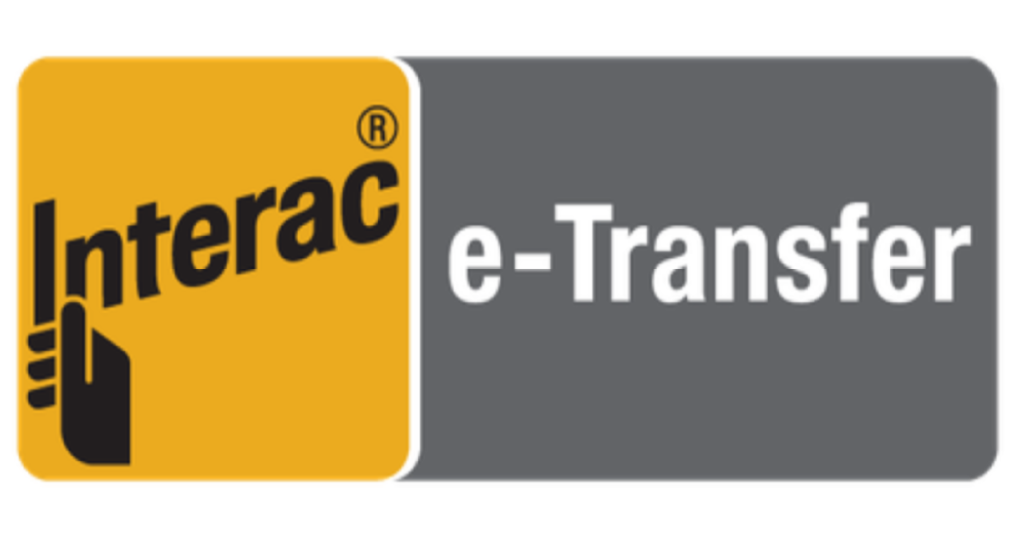 Donate by Interac e-Transfer
By way of your online banking web-page, you can send your donation by email. No processing fee will be deducted from your donation. Your bank may, however, charge a service fee. If you wish to donate via Interac e-Transfer, please do the following:
Go to your Online Banking site and click on the link for an Interac e-Transfer.
Fill in the required information, including the amount of your donation and, in the space provided for a personal message, indicate which KIS program you wish to support. Where you are asked to provide the Recipient's email address, enter [email protected] and refer to the listing of programs below.
No security question is needed as our account has been setup to automatically receive e-transfer deposits.
Don't hesitate to contact us at

[email protected]

if you have any questions.
If you would like to receive a tax receipt, e-mail [email protected] to provide your e-mail and mailing address. Tax receipts will be issued for donations of $20 or more and sent by email or mail within two weeks of your donation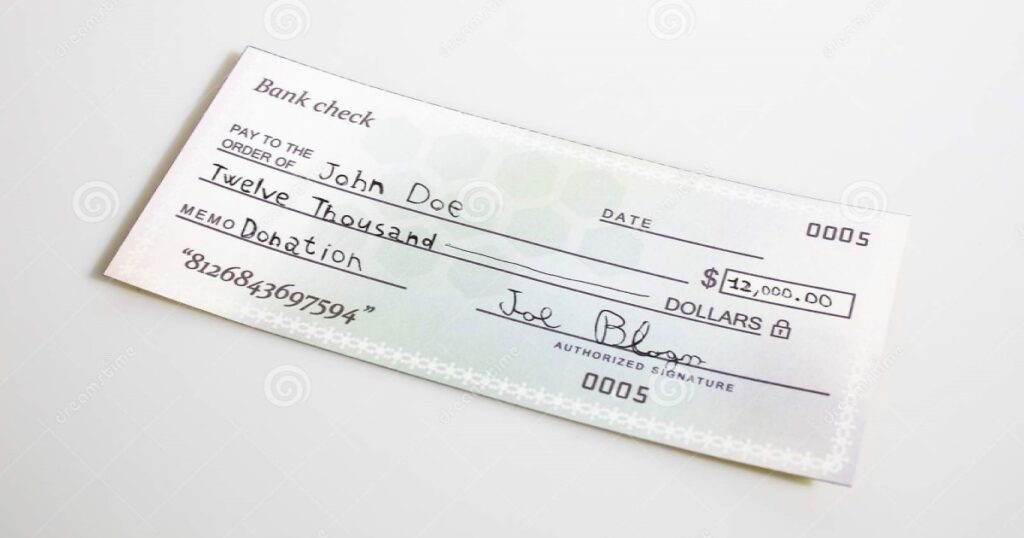 Please make your cheque payable to "Kamloops Immigrant Services" and drop it off or mail at the address below:
Kamloops Immigrant Services
c/o Finance Department
448 Tranquille Road
Kamloops, BC V2B 3H2
Please be sure to specify which program you would like your donation to be used for.
A tax receipt will either be mailed or e-mailed if a mailing address or e-mail address is provided with the cheque.
KIS programs funded by donations:

Help newcomers and their families with various needs not covered by governmental programs. Your donation will support treatment and therapy sessions, registration fees for youth programs, public transit passes, assistance for medical appointments and more.
Our team is also hoping to raise enough funds through our Dignity Fund by 2022 to help fund a 2 week, full-day summer camp for newcomer youth (age 7-12). Your donation will help purchase supplies and food, access local activities, arrange transportation, pay camp educators and provide youth the opportunity to make friends and explore their community.
Newcomer Employment Support Fund
Support newcomers with overcoming barriers to employment and career continuation by contributing towards the purchase of work-required items and training. Work items may include work boots or shoes, personal protective equipment (PPE), or other clothing and tools for a variety of industries. Training may entail short-term certificate programs such as food safe, first aid, and other training to strengthen the employability of experienced newcomers seeking sustainable employment.  For more information, please reach out to our Employment Team.
KIS Bursary Fund in Memory of Paul Lagacé
The  KIS Bursary Fund in Memory of Paul Lagacé was created in recognition of the Agency's Executive Director, Paul Lagacé.  From 2011 to 2018 Paul brought stability, expansion of services and growth to KIS, consolidating a strong foundation to continue providing essential services to New Canadians. His guidance to afford as much Respect, Wisdom, Generosity, Honesty, Humility, Courage and Fortitude as possible in all dealings with others, leaves an enduring legacy in our community.
To honor Paul's passion for education, the fund will help Newcomer students during their first year of a first or second year of a first degree, be it a bachelor or diploma, in any discipline, at any Canadian registered Colleges or Universities. Each bursary is valued at $1,000.00 for a one year award.
The Bernard Igwe Scholarship Award
Established in the memory of Bernard Igwe to support a newcomer with $500 to enroll in an English class at Thompson Rivers University.
Bernard Igwe (1942-2018) originally from Nigeria, was a professor of English at Thompson Rivers University, Simon Fraser University and University College of the Cariboo. Bernard served on the board of KIS for many years and was president of the agency. His advocacy, activism and teaching impacted many lives in our community.


Help refugee families who require additional support and services. Your donation will support a family's specific needs, such as: food security, youth programming, long-term trauma services, purchasing a vehicle, insurance payments.


Millions of people have been forced to evacuate their homes as a result of the Ukraine conflict. We are ready to welcome refugee children and families to the Kamloops at KIS. Your donation to 'Neighbors in Need: Ukraine' will assist newly arriving families with crucial services like as emergency medical treatment, temporary accommodation, financial assistance for basic requirements, and more.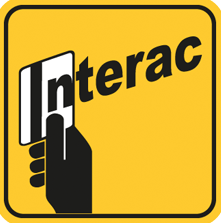 Interac