You can help refugees find a safe home in our community. Here's how:
Donate to Kamloops Immigrant Services' Refugee Fund and help refugee families who require additional support and services. Your donation will support a family's specific needs, such as food security, youth programming, long-term trauma services, purchasing a vehicle and insurance payments. Donate
If you'd like to get involved as a sponsor volunteer, you can do so through Immigration, Refugees and Citizenship Canada's Private Sponsorship of Refugees (PSR) program. The PSR program helps groups sponsor eligible refugees abroad. You must be part of a group or community sponsor organization in order to sponsor a refugee. For more information, guidance and training on sponsoring via the Government of Canada's PSR program: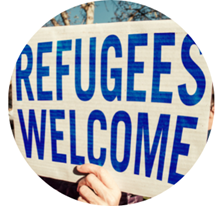 For assistance, contact Kamloops Immigrant Services at
(778) 470-6101.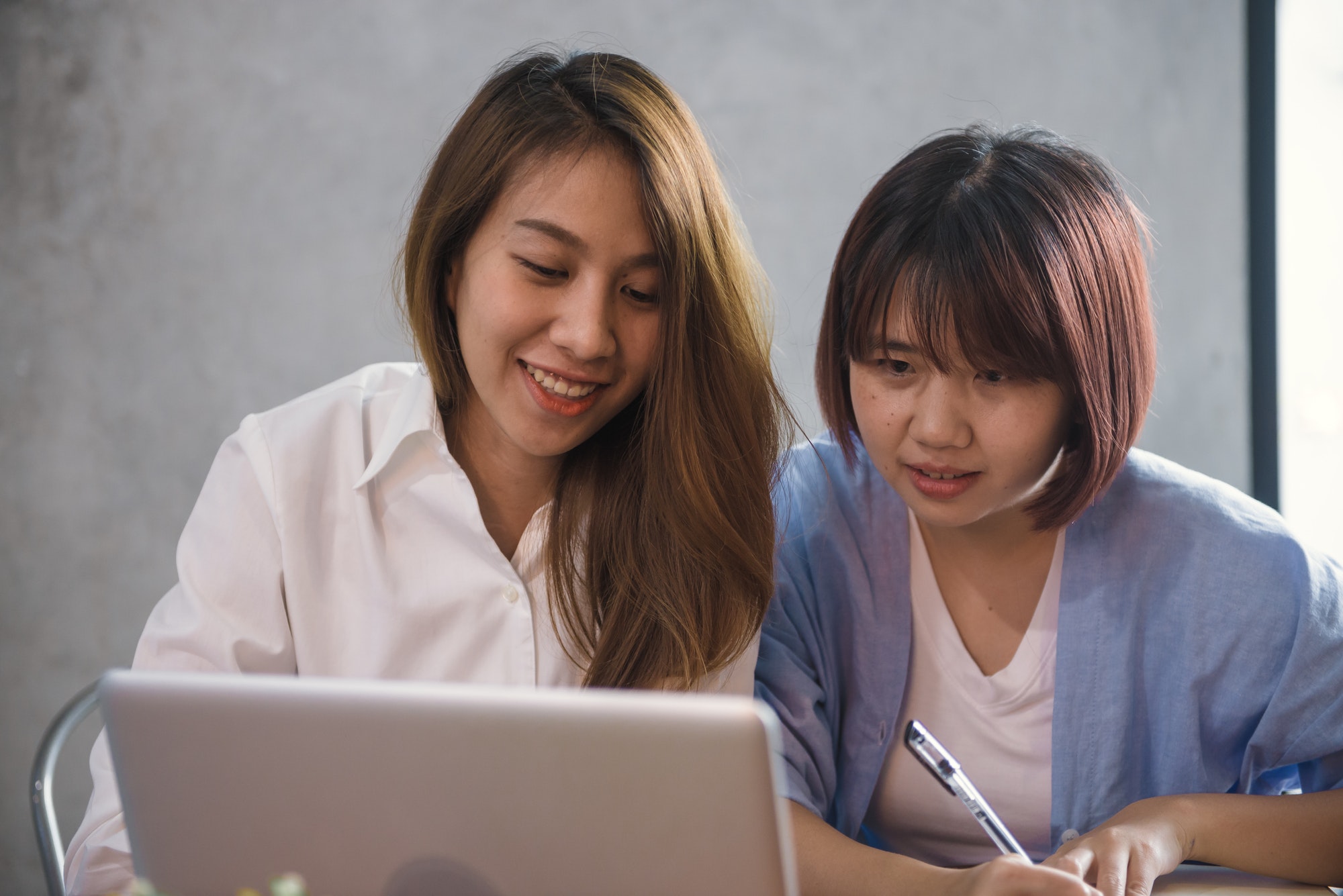 Apply for refugee status
More Info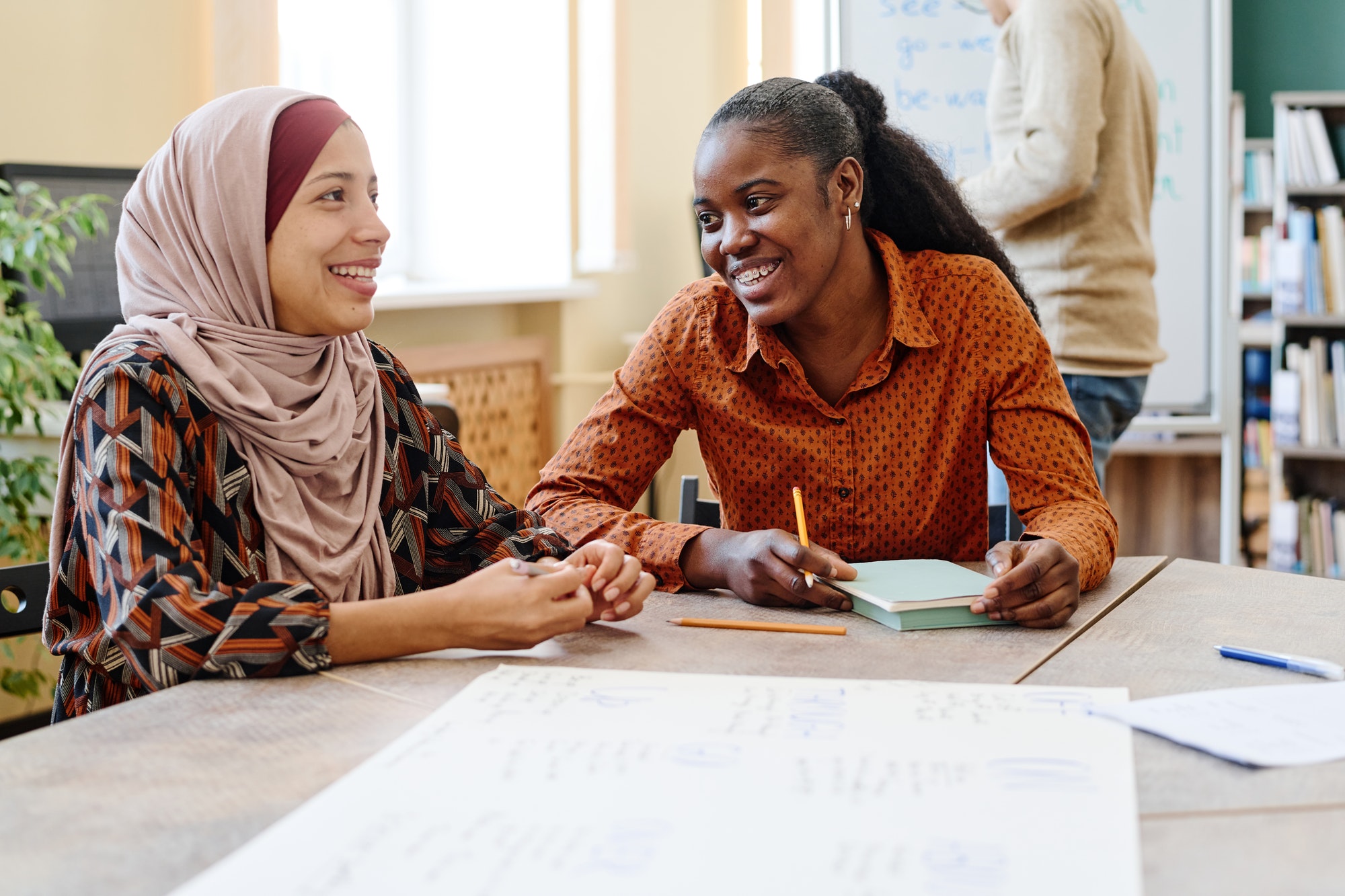 Information for refugee claimants
More Info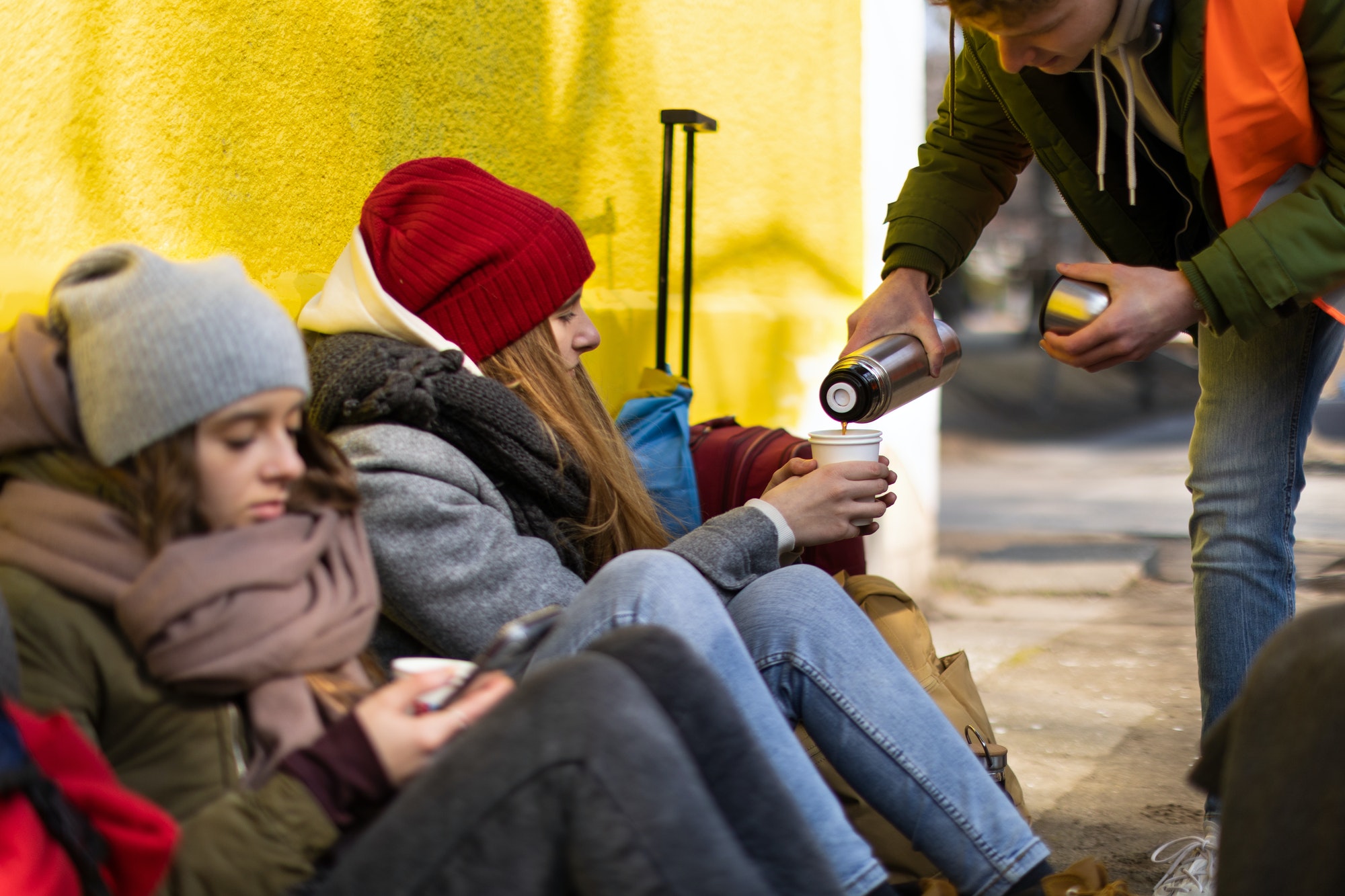 Stories & culture
More Info