Search for jobs below
Below is a list of positions that local employers have posted with us. This list is updated regularly. Have a question? Contact our Employment Team at [email protected] or by phone at 778-470-6101 ext. 119.
Register to BC Job Connect
We also recommend that you register with BC Job Connect. This program offers many free benefits. Join a select pool of newcomer candidates, reducing competition for available roles, and access occupation or industry-specific Connections Events to meet hiring managers.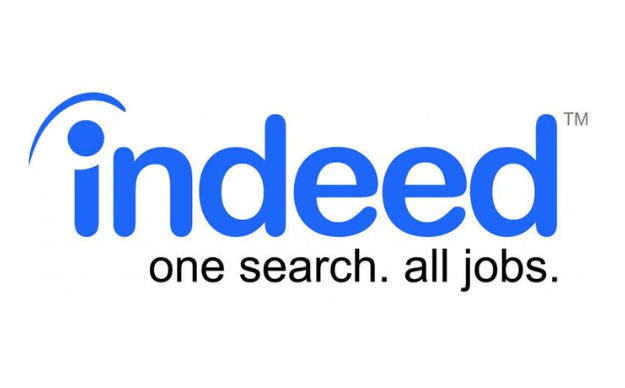 Indeed.ca lists hundreds of jobs in Kamloops and the surrounding communities. The #1 site in Canada for jobs available in Kamloops and area, BC and Canada.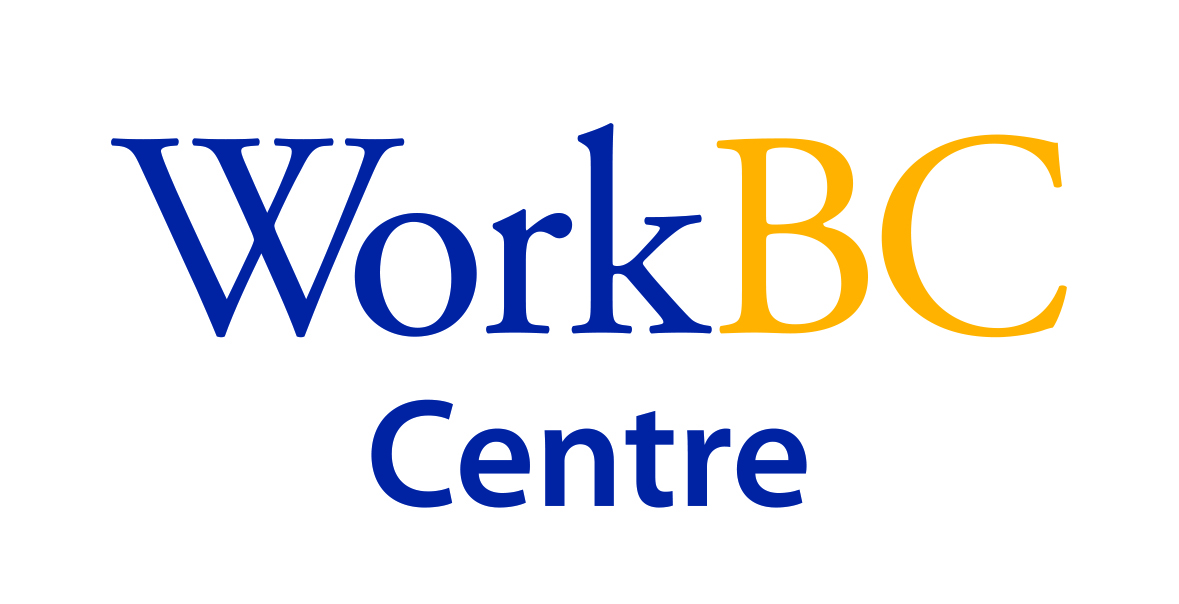 Visit WorkBC's website to search for jobs, explore careers, and learn more about the local labor market.